Thanks to its organisation, VALYOU Drivers has a wide fleet of cars, scattered through different locations both in Italy and in more than 25 countries around the world.
Travel in clean, fully equipped luxury cars, in perfect working order that comply with all legal requirements.
The fleet includes:
Luxury Sedan | Luxury Minivan | Minibus | Luxury Coaches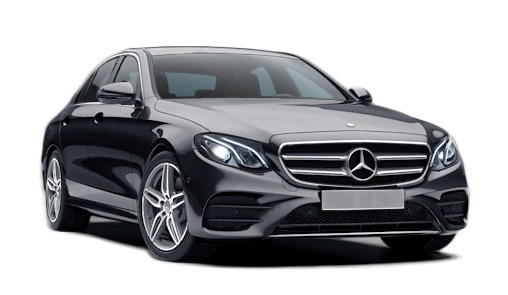 Luxury Sedan
Extra luxury Sedans can hold up to 3 passengers and are ideal for anyone who wishes to travel nimbly and elegantly, with the assurance of all comforts.
Luxury Minivan
Luxury Minivans are perfect for transfers for up to 8 passengers. Fully equipped, they guarantee wide room and very comfortable journeys for families or small groups. Because of the height of the vehicle they are also ideal for sightseeing routes.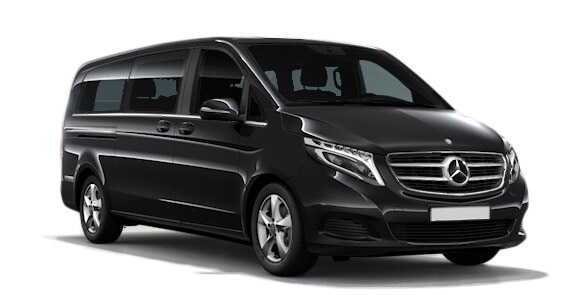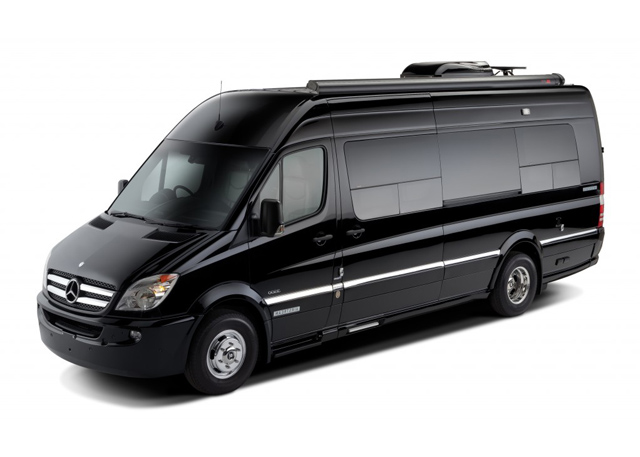 Minibus
Minibuses are suitable for transfers of medium-sized groups, up to 20 passengers. They provide you with the best comfort and the agility that you need to get to any destination.
Bus Gran Turismo
Luxury coaches are ideal for big groups that wish to travel comfortably, even on long distance. They are equipped with an ample luggage compartment for any objects or luggage that you might want to carry.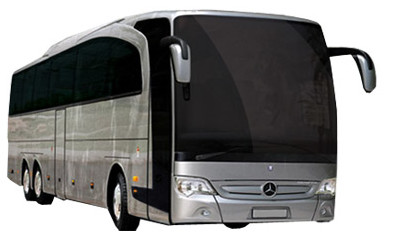 Your car in a click
Our online booking system allows you to receive a quotation swiftly and to book your chauffeur service instantly.